The tour guides GOLD provides who speak English, Chinese, Russian, Spanish or any other language, are professional certified tour guides with experience leading business delegations from abroad. The tour guide will provide your guests with the perfect touring experience, and will take them on a meaningful and unforgettable tour in Israel.
Our tour guides are able to make decisions in the field, which is very important for the hosts. The tour guide is more than just a service provider for your guests from abroad: a certified tour guide is your representative in the field during tour days. All of the tour guides at GOLD have a business-oriented approach and extensive experience working with visitors from abroad. Our tour guides will make sure to provide your guests with an unforgettable stay here in Israel.
For more information, please contact us: +972-77-4315850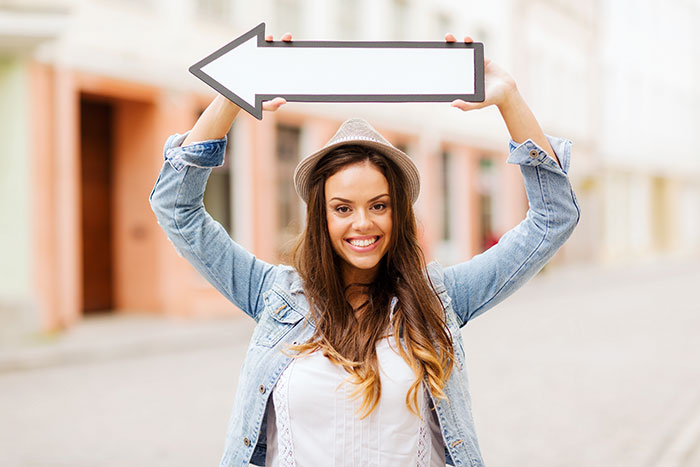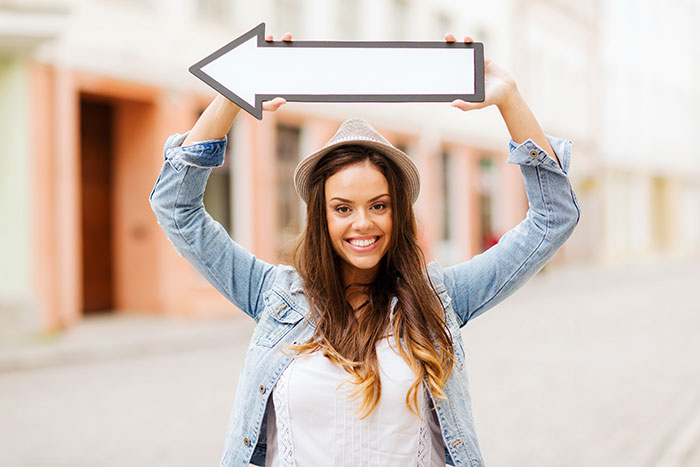 Visitors from abroad who come to Israel in order to do business, expect a certain standard of hosting that integrates their business schedule with an unforgettable tourist experience as well. Tour guide that speaks the language of the guests with experience in hosting business people from abroad, will give added value to your guests' experience during their stay here in Israel.
Here at GOLD we will make sure to provide you with a tour guide with proven experience in leading business groups, a tour guide who speaks your guests' language.
A Tour Guide that Speaks Your Language
Business delegations from abroad that come to Israel are often interested in integrating days of touring during their stay in Israel. Successful business hospitality requires the integration of tour days with a certified tour guide who speaks the native language of the delegation members', and who is familiar with the culture in your guests' country of origin.
Here at GOLD, we employ the best tour guides in the business. All of our tour guides will make sure to provide you with an unforgettable touring experience that completes the hosting services we provide to our clients.
Tour Guides For All Kinds of Trips
A certified tour guide is necessary, but in order to guarantee a successful trip – it is crucial to have the right guide for the type of trip chosen. At GOLD, we learn all about the circumstances of the visit: who are the people coming and what are their expectations – and we select the tour guide who is most appropriate for them accordingly.
Whether it is a tour of the "classic" sites, such as the holy sites, or a nighttime tours of areas such as Tel Aviv – we provide you with a guide based on the type of entertainment and trip that your visitors prefer. We will make sure that your guests will have a trip led by an excellent tour guide who will make their trip a success.
At GOLD, every tour guide is prepared to offer trips in all cities in Israel and at the various touristic sites. Our tour guides are also experienced with the level of flexibility required to implement changes, which guests often request during a tour. The bond that forms between the tour guide and the delegation members may provide the hosting company with inside information regarding the delegation's level of satisfaction from you as their host.
The following is a partial list of the tour guides that we employ: Chinese-speaking tour guides, Japanese-speaking tour guides, Spanish-speaking tour guides, Russian-speaking tour guides, Greek-speaking tour guides, French-speaking tour guides, English-speaking tour guides, Indonesian-speaking tour guides, Korean-speaking tour guides, German-speaking tour guides, Polish-speaking tour guides, Romanian-speaking tour guides, Danish-speaking tour guides, Swedish-speaking tour guides, and a wide range of tour guides highly experienced in hosting businessmen from abroad.
All tour guides at GOLD are fluent in the language and minor nuances of each culture, to ensure that you are represented as a perfect host.