GOLD specializes in providing a wide range of services that are essential for hosting delegations from abroad. We make sure that every detail is in place to make sure that your guests feel at home by handling the details and meeting all cultural standards of your guests' home country. Our solutions are personally tailored to your guests' needs.
GOLD has extensive experience hosting delegations from abroad who come to Israel for business.
Our commitment to handling even the most minute details is what ensures that the visit is a successful one. We are highly flexible and experienced in providing rapid solutions for any issues that may arise, even at the last minute.
Business hospitality is measured by the host's ability to adapt essential services in order to host a delegation from abroad according to the standards that they expect in their home country. Building a perfect milieu of professional hospitality, which requires planning for predictable as well as the unpredictable issues that might arise, requires real-time solutions that we at GOLD can provide.
In addition to coordinating a wide range of services necessary for hosting visitors from abroad, we at GOLD will help you to build both a business schedule and a tour schedule if you like. The GOLD team has extensive experience hosting foreign delegations from around the world. This advantage allows us to help you construct a plan for the visiting delegation all the while taking into account how delegations from different countries wish and expect to be hosted during their stay in Israel.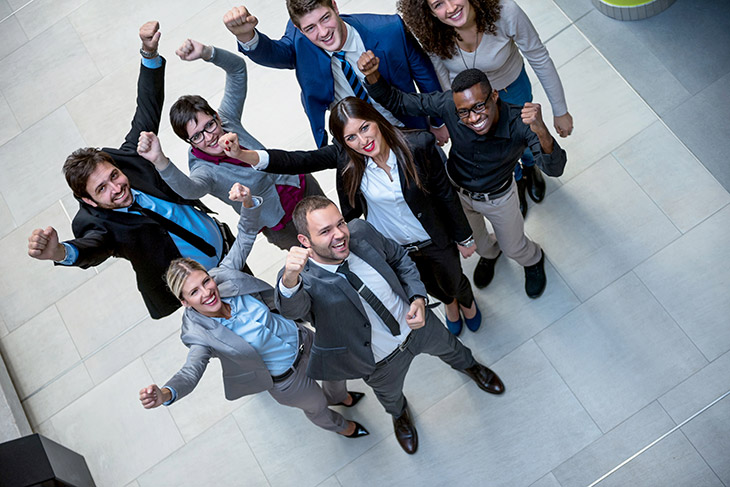 Hosting Delegations from Abroad That Have Been Invited by Israeli Companies
We at GOLD are prepared to handle all requests from companies interested in hosting foreign delegations in Israel.
When an Israeli company contacts us to receive the services necessary for hosting a delegation from abroad, we verify the delegation's country of origin as well as their business objective here in Israel in order to provide them with the most appropriate services for hosting the delegation. We provide the services on behalf of the Israeli company and our hospitality services are paid for by the Israeli company.
Hosting Delegations From Abroad – When the Guests Are Paying
We at GOLD are prepared to host delegations from abroad that come to visit Israeli companies. Some companies that prefer to allow their guests from abroad to arrange the procedural aspects of their visit independently. In those cases, we handle all communication with the delegation directly, before their scheduled arrival in Israel. We communicate with the head of the delegation independently and we arrange all the services and bill the delegation directly.
Here at GOLD, all essential services for hosting delegations from abroad are all available under one roof in order to provide your guests with services of the highest quality, all of which are perfectly adapted to their needs. Delegations that come to Israel from abroad expect a hosting standard that meets or surpasses that of their home countries. At GOLD, we know how to cater to all business delegations that come to Israel from abroad as representatives of the Israeli company hosting them.